Lately speculations about the World of Warcraft movie, titled Warcraft, have been flying around. Warcraft is said to begin filming in 2014 with recent rumors surfacing about the movie's cast and release date.
It has been circulating that Colin Farrell and Paula Patton will star in the upcoming film, directed by the English director, Duncan Jones. Jones has directed movies such as Source Code and Moon.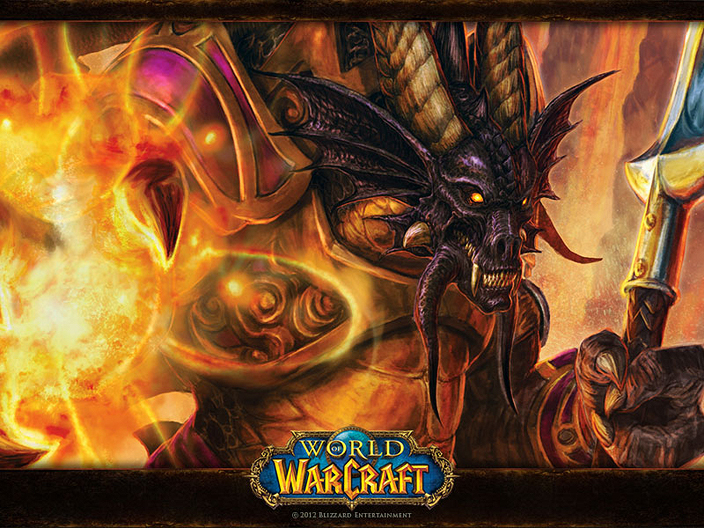 Today the film's release date was announced via the official World of Warcraft Twitter page: "We're pleased to announce that @Legendary Pictures' WARCRAFT will be released by @UniversalPics on December 18, 2015."
Historically video game film adaptations have not received the best praise, but still seem to draw a large audience. Here's to hoping Warcraft surprises us all.
Megan Bethke (@XboxBetty), NoobFeed.com.