One of the most anticipated titles for the PS3 has began to shed its scales... and they're pretty! (amazing)
Besides 6 vicious screenshots, Sony has kept its safe closed and refused to reveal any details; stating that more information would be released at E3 2009. The third (and rumoured, final) title is set to climax the adventures of Kratos; however, hints at DLC content leaves much for the imagination.
Well, enough talking, gaze at the first images of what some are calling the best looking PS3 game to date.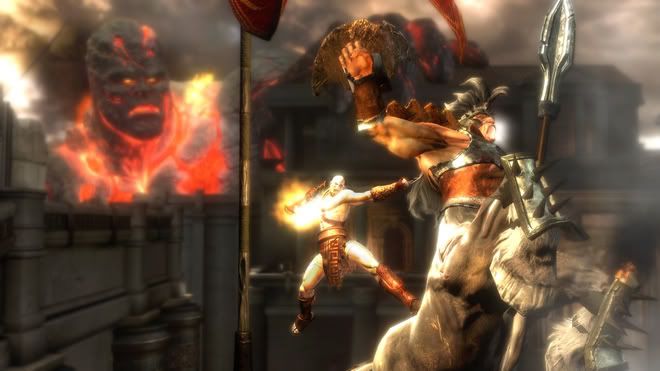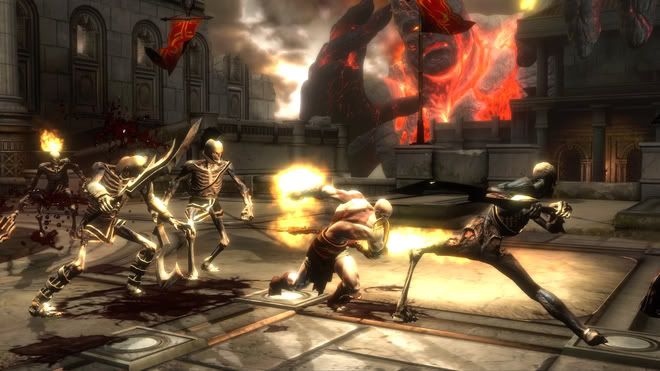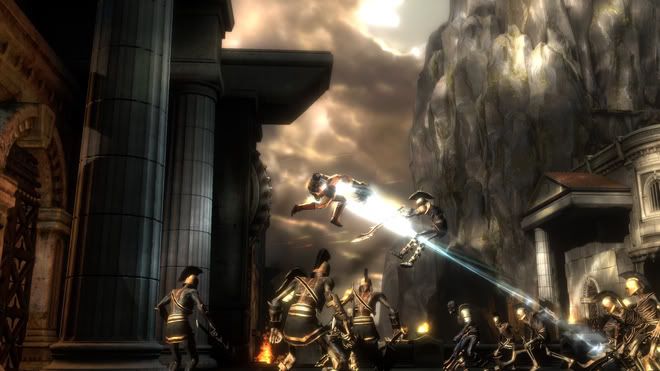 Sony has said that creeps will be much more challenging in GOW3, stating that its possible for there to 50 on the screen at one time; and it seems they have grown brains aswell, being able to organise themselves into formations to help bring Kratos down. The first signs are promising and the eye candy we've been shown has got the PlayStation world on alert.

serbsta, NoobFeed